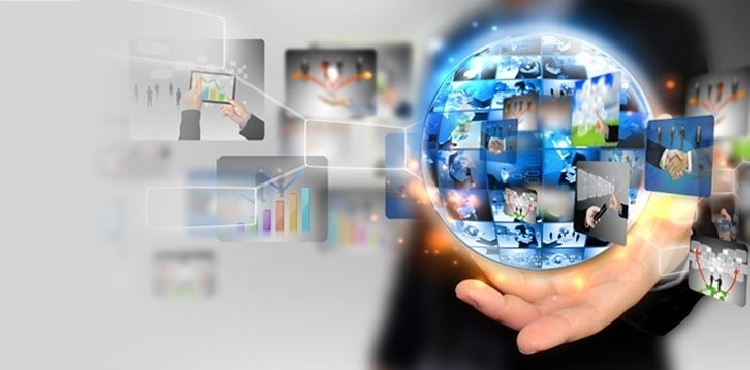 Info
Talking about technology transfer in a highly competitive business environment nowadays seems to be strange as many leading industrial enterprises are carefully looking after their technological achievements and capabilities. This is the same about the SMEs, most of which are concentrated on their innovative solutions for technologies required to improve industrial processes as their core competencies. Living in a global village, many businesses need to be in touch within a worldwide supply chain. This is the critical point in technology transfer efforts and planning.
We are expert in handling technology transfer projects considering a win-win scenario for both parties. Tailoring the well-defined requirements of the customers thanks to the thorough understanding of the needs and all the prospects based on our highly educated and professional experienced technical team, we go through the process as a partner for both parties.
Despite incentives to move technology into production, the practical aspects are sometimes difficult to perform in real business circumstances. This is a usual problem in many industries. In order to develop new products or even to enhance the existing systems and products, some technological innovations or even special capabilities, may be needed as a critical requirement. Commercially speaking a big project with a vast amount of budget, can be triggered with a technological solution. In this point of view, technology transfer is the process via which we provide our customers with the most affordable solution in a timely manner to address its challenging requirements. Dual partnership in this sort of activities makes real when we add value to the both parties. We help the owner (developer) of the technology to find its market and on the other hand, we help the final customer to find a suitable solution.
Our approach to conduct technology transfer projects is not just acting as a dealer or a connector of the two parties. Our services include comprehensive analysis of the customer's requirements and translating it into modular well-defined activities to deliver the most favorable solutions. To do this as a real business practice we accompany the customer to review the process. Accordingly, we will be an integrated part of the solution accompanied by the technology owner/developer directives and initiatives. We will be a reliable partner for you in technology transfer projects from the beginning to the final stages.
We have many references in conducting technology transfer projects in our specialized field of activity, which is concentrated on Gas Turbine industry. We are warmly welcome any new requests and we are strongly committed to be a highly reliable partner. All you need to begin is contacting us.
.
Category
services